Menswear Trends to Watch Out For in 2016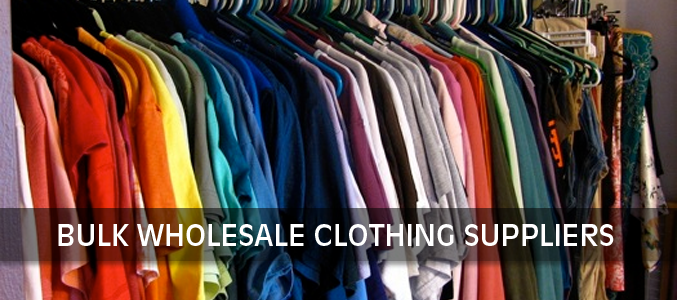 If you thought that only women get a taste of new fashion season after season, you are certainly wrong. Men are equally interested about fashion and the latest runway shows just proves that the contemporary gents are not far behind! They have really come a long way from being lazy and laid-back to actually working on their appearance and giving the fashionistas a run for their money when it comes to raising the temperature! Here is a round-up of the trends that 2016 is going to vouch for and retailers should be taking notes if they want to seriously impress the fashion lovers.
Men Have Warmed Up to Prints…
…and not just any kind of prints – floral and other botanical prints. Silk shirts featuring such prints are considered to be a lush addition to any man's wardrobe and it can really spice things up. The runway is a proof that men can equally carry this trend as effortlessly as women! Hurry up and stock up on this by getting in touch with reputed bulk clothing suppliers.
Green is Huge!
Over the past few seasons, green seems to have made a huge comeback and has made a comfortable place in the closet be it in the form of bomber jackets, trousers, shirts, shorts or even shoes! A quick tip for tackling this trend would be to opt for a slight hint of color rather than going full on green!
A Soft Spot for Navy
Navy is such a classic color that it will never be out of style! So, do not be afraid to add a heavy dose of navy to your product inventory. Get navy denims, trousers, jackets, shirts and tees in bulk because this versatile color is simply perfect for all season and looks great with almost anything.
Men Want Their Legs to Breathe!
That intense love for skinny shaped bottom-wear is found to be disappearing and the new-found love seems to be wider-legged jeans and trousers. These pants are comfy, airy and honestly, look super great on all shape and size of men. What's there to hate about them?! To add them to your existing inventory, holler to any of the top-rating wholesale clothing suppliers today!
Distressed Jeans – Back with a Bang!
Just when you would think that the era of the distressed denims is over, they make a grand appearance on the runway and prove that they are super stylish and always will be. These denims are spot-on for a casual summer look!
To give the latest trends a whirl and to check out some more clothing items that are in vogue right now, contact leading men clothing wholesale distributors. Place bulk order if you want to avail the best deal!